Welcome to the Collab365 Team!
"Let's learn together" is our team mantra. We strongly believe that we're better off learning technology as a team rather than on your own. It's our team goal to have helped train 1000 people in our brand new learning community, 365ers by the end of 2023.
What is Collab365?
Collab365 is the online community that helps those who want to learn Microsoft technologies such as SharePoint, Power Platform, Microsoft Teams and more. Our team live and breathe by the mantra "let's learn together". We believe that learning (and keeping up to date) is far more accessible and more fun if we do it together, online. Our online services and events are all built around this ethos.
What We Do
Over the last seven years, we've produced some of the most significant Microsoft 365 events on the planet. We've been to Microsoft HQ to deliver a live event to thousands around the world. We ran the first ever 24-hour conference in 2014. Not only do we run great conferences, but we also host in-depth workshops and manage a newsletter that is delivered to nearly 15,000 people every morning.
What Our Friends Have To Say
Thousands of people around the world have trusted us to help them learn Microsoft 365.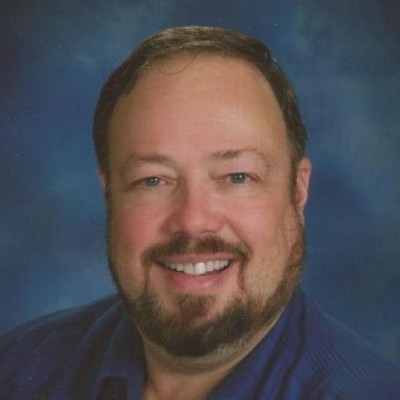 Chuck Gafford
Enterprise Cloud Architect
Summit Attendee
All of these presenters are world-class subject matter experts (SME's) in multiple related Microsoft technologies. They all demonstrate how the Microsoft 365 technology works, why it works the way it does, and answers various question from attendees. All are outstanding communicators with some that work directly for Microsoft and others who work for Microsoft partners.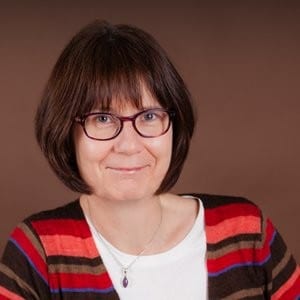 I just wanted to reply to your daily email and say that this is one of the most helpful newsletters I've ever received. It's given me loads of really useful hints and tips about things I would never have even thought of, but once read realised they solved some fairly fundamental problems. Thank you 😊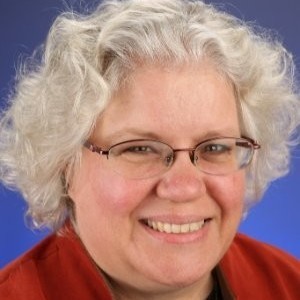 Marie Herman
CEO
GlobalCon Summit
I have signed up for several GlobalCons and I have been incredibly impressed with all of them. You are offering SOLID content, relevant topics that go into a great amount of depth so I am constantly learning something new, but at a pace that is easy to understand even for those with less experience, and you manage to do all that at a phenomenally reasonable price. Well done! Just wanted to pass on my praise. It really speaks VOLUMES of how impressive your instructors are and how engaging their content is and how well organized your event is. It is well worth every penny. GREAT JOB!
At Collaboris we've been running virtual conferences under the "Collab365" brand for over 6 years. Over that time, we've achieved a few milestones that make us proud:
the largest m365 virtual conference
attendees have registered for our events
number of members in our facebook and linkedin groups
the first ever 24-hour microsoft virtual conference
we've now produced 22 virtual conferences
users across our sites in the last 12 months
---
say "hello"

to the collab365 team
Our team is extremely passionate about planning and organising the best Microsoft-related events. We're always looking to innovate whilst delivering virtual conferences that are high quality, enjoyable experiences. When it's conference time .. we all help out!
Heavily involved in the strategy, design & marketing for Collab365.
The 'Tech Brain' behind everything related to Collab365 sites.
Manages Collab365 Summits and is involved in every aspect!
Looks after the 365ers Platform, Content and Events.
Training to become a Power Platform Specialist. Working on a course!